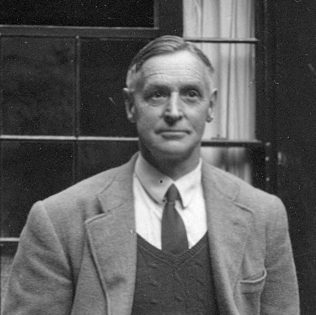 Arthur Hudson was born in 1882, and grew up as a soccer player. In 1902 he switched to rugby and soon became a regular in the Gloucester first team, playing 260 matches and scoring 236 tries (including a record 41 tries in the 1905-6 season).
Club captain from 1908 to 1913, he also made 28 appearances for Gloucestershire, whom he captained to win the county championship in 1920. He also made 8 appearances for England between 1906 and 1910.
In 1920 he became Secretary of the Club, a role which he combined with Treasurer and Fixture Secretary for many years. He also became a Director of the Ground Company.
Arthur's influence spread across all facets of the Club; he held the position of Club Secretary to 1962, thereafter becoming Team Secretary, continuing as a life member and vice-president, and assuming the mantle of 'Grand Old Man of Gloucester Rugby'.