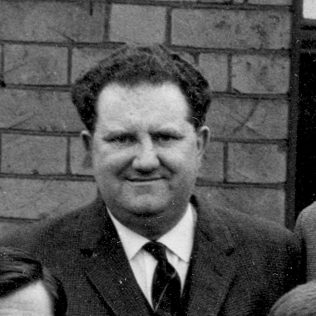 Doug Wadley is regarded as was one of the club's best known and most respected officials.
He served as club treasurer from 1963 until 1995, doubling as secretary in the early 90s and when the game turned professional in 1996 was appointed company secretary.
Alfred Douglas 'Doug' Wadley was born in Gloucester in 1920. He was the son of Fred Wadley who captained Gloucester from 1932 to 1935 and who played over 200 games for the club. Doug played for Gloucester in the 1938-39 season before the outbreak of war but it was his administrative duties that he will be remembered.
As treasurer Doug Wadley would reportedly only watch the first 10 minutes of home games before he went off to help count the gate money. He would turn his hand to any job that needed doing and was a committee man respected throughout the world of rugby.