STOUT, Frank Moxon, 1877-1926, Military Cross (M.C.)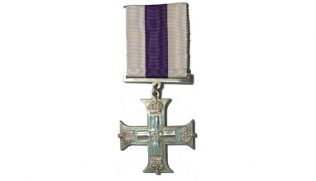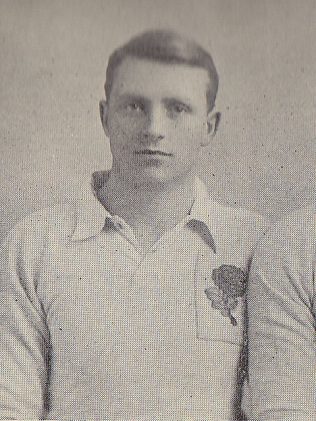 Military Highlights
With the outbreak of World War I, Frank Stout joined the British Army and was posted to the 20th Hussars. In September 1914, he and his brother Percy (see separate entry) were both promoted to acting Second Lieutenant. While in this rank Frank Stout was awarded the Military Cross (M.C.) for his actions while serving in the British lines while attached to the Motor Machine Gun (M.M.G.) Corps. On hearing that the enemy had been seen working close to the British positions, he took Corporal G. Tester and a light machine gun to the saphead, at the end of the trench. They mounted the machine gun on top of the trench, and then Corporal Tester, standing on Stout's shoulders, opened fire on the enemy who were only 30 to 40 yards away. Under heavy enemy fire, Tester fired 150 rounds, before he and Stout switched positions to allow Stout to continue the attack. The next day fourteen enemy dead were counted. Frank Stout was promoted to full Lieutenant in August 1918 and subsequently to Captain.
Rugby Highlights
Frank Stout, a wing forward or flanker, became Gloucester's very first player to represent an international team whilst a Gloucester player. His first cap for England was versus Wales away in 1897. In 1898 in the match against Scotland, Frank Stout was joined by his brother Percy (see separate entry) for the first time at international level. In the same season in the home match against Wales, not only did England win the match, but both brothers scored a try, the first time that brothers had both scored a try for England at international level. The next time this feat was achieved was in the 1993 Five Nations Championship by Rory and Tony Underwood. Between 1896 and 1905 Frank won 14 caps for England and 7 for the British Isles.
For more details see Frank Stout's Player Profile.