HORDERN, Peter Cotton, 1907-1988, Air Force Cross (AFC)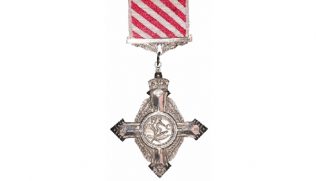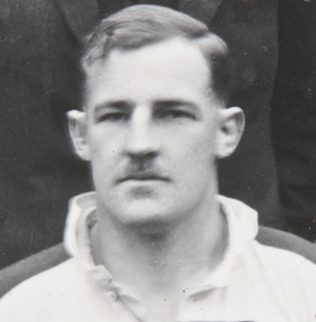 Military Highlights
Peter Hordern, brother of  stage, TV and film actor Sir Michael Hordern, won the Air Force Cross (AFC) for services with the RAF during the Second World War. Peter died in Peterborough in 1988.
Rugby Highlights
Peter won an Oxford University Blue for rugby, before winning 4 England caps, 3 in 1930 with Blackheath, and 1 in 1934 with Gloucester. He played as prop in his debut for England, and as flanker in his other three England appearances. He played 19 times for the Barbarians between 1931 and 1937. Between 1930 and 1932 he played for Newport RFC.
For more details see Peter Hordern's Player Profile.