1894: Flogging a Dead Horse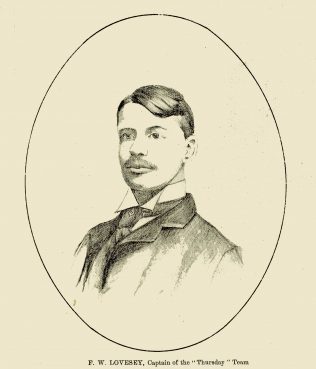 In 1894, the Football Club arranged to hire a horse from Gloucester Cricket Club in order to keep the grass down at Kingsholm. An early letter survives, written by the secretary of the Football Club, Mr. Fred W. Lovesy, stating the terms of the agreement:
"At a committee meeting held last night my committee decided to purchase the horse from you for the sum of £14 with the understanding that the Directors will purchase it back again at the end of the Football season."
Unfortunately, that winter, whilst on hire, the poor old horse died and understandably the Cricket Club was upset about losing its asset, and demanded compensation. This resulted in a lengthy dispute in the form of a series of letters sent between the Football Club secretary and the Cricket Club secretary, the twist being that they were the same person – Mr. Fred W. Lovesy.