Sad Death of David William Jones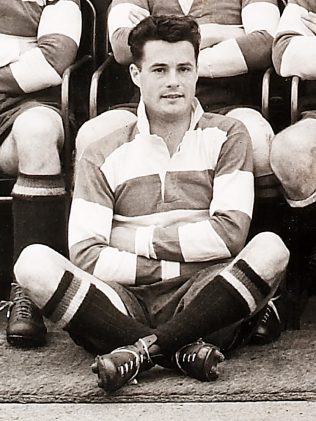 It is with great sadness that I report the death of David William Jones, a Gloucester player from the fifties, who died in Cirencester Hospital on 27 July 2019 at the age of 88. David was a GRPA member until a couple of seasons ago.
The funeral service will be at Gloucester Crematorium on Tuesday 20 August at 2pm.
David's Player Profile can be found on this website by clicking on the link on the left.
Ron Etheridge